How to Build WordPress Websites with Tailwind CSS
Learn how to quickly build WordPress sites using Tailwind CSS, without leaving your website.
Getting Started
Learn how to build WordPress websites fast using the Draft plugin and theme.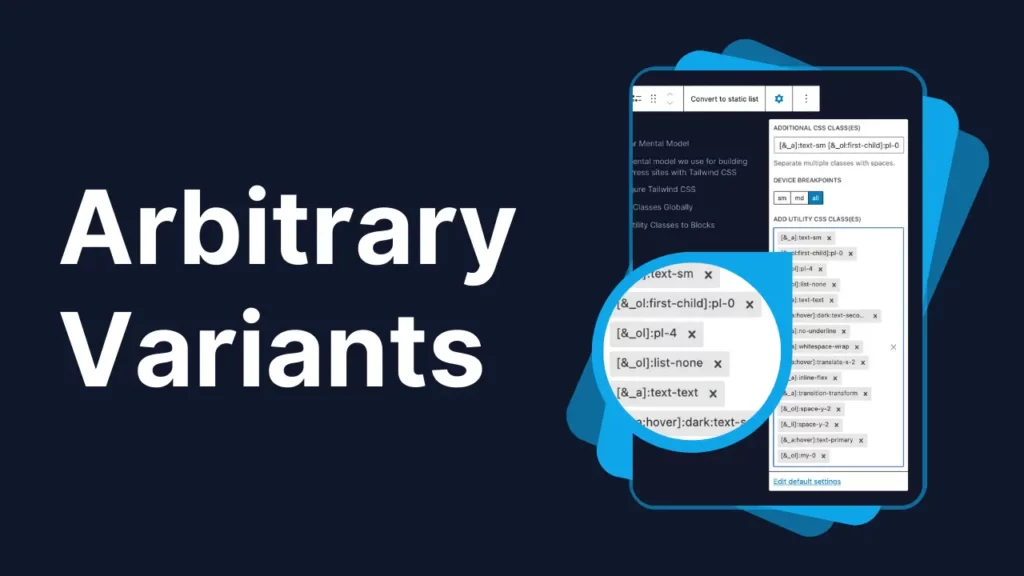 The s
uper powers of arbitrary variants
Using arbitrary variants in WordPress gives you the ability to style any part of a block with CSS.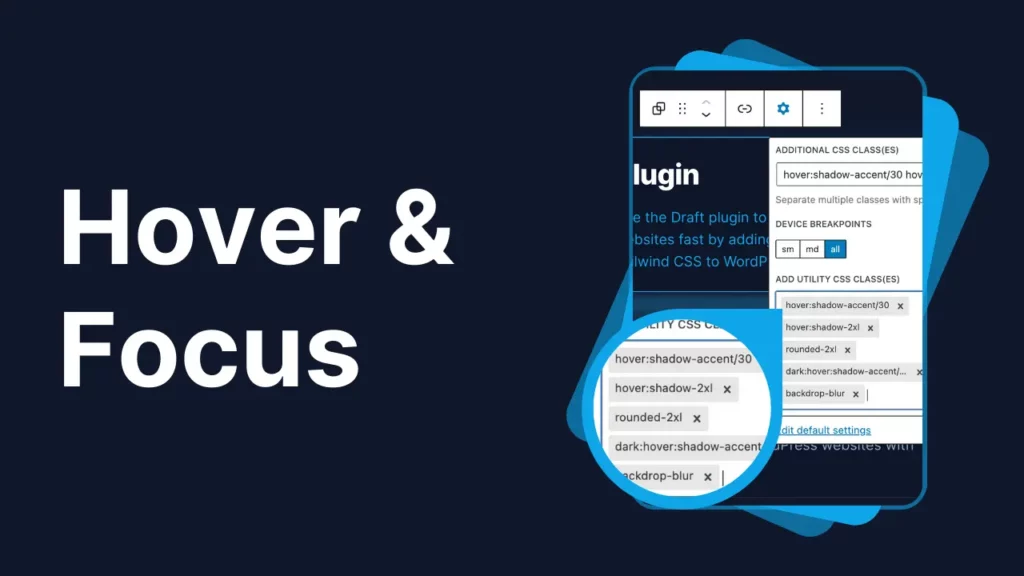 How to add EVERY state in WordPress
Learn how to add EVERY state ( hover, focus, etc. ) to WordPress blocks, buttons, links and images.